Chrysler Files Motion to Dismiss Another AHR Lawsuit
Posted on

Tagged

Source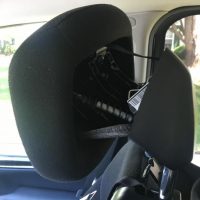 Chrysler is trying to wiggle out of another active head restraint lawsuit. The automaker's lawyers point to technicalities in the case that don't hold up in the Arizona Consumer Fraud and Magnuson-Moss Warranty Acts. Another approach they could take would be to actually do something about the restraints that keep randomly smacking people at the base of their skull.
Keys to the motion ∞
Some Dodge vehicles with the same AHR systems received an extended warranty. Seems like a simple thing to do would be to extend that to every affected Chrysler, Dodge, and Jeep owner.
The active head restraints are, after all, deploying because of a cheap plastic bracket that was used presumably to save Chrysler some money.
The case in question is Nuwer, et al., v. FCA US LLC, et al., filed in Florida.
More information on
carcomplaints.com
The active head restraints in some Chrysler vehicles are handing out free concussions. A mechanical breakdown inside the restraint means they could deploy randomly at any time.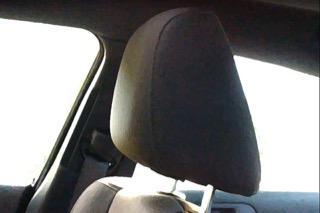 Related Chrysler Generations
At least one model year in these 5 generations have a relationship to this story.

We track this because a generation is just a group of model years where very little changes from year-to-year. Chances are owners throughout these generation will want to know about this news. Click on a generation for more information.