Chrysler Recalls 4.3 Million Vehicles with Takata Airbags
Posted on

Tagged

Source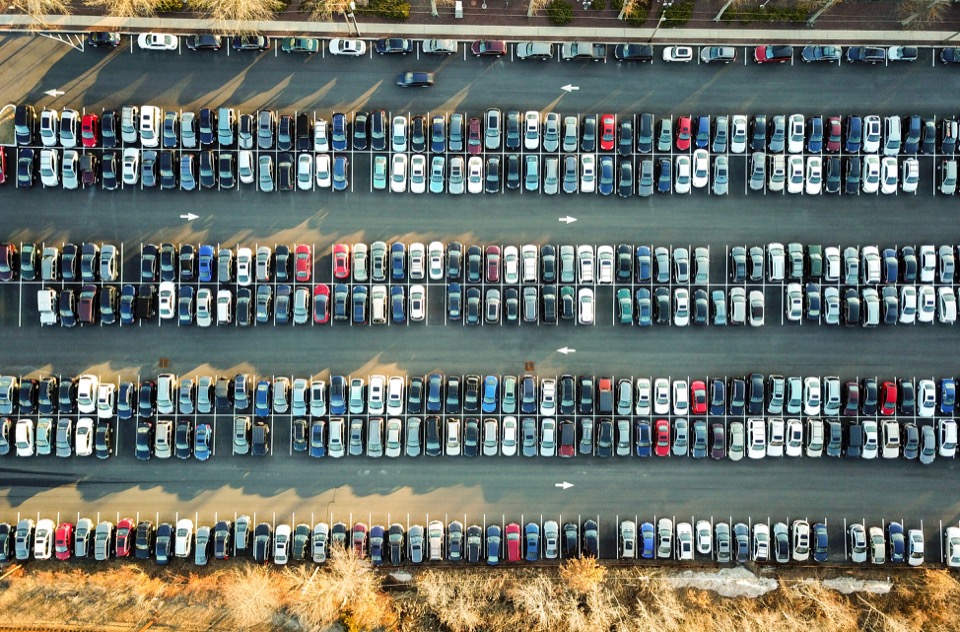 Fiat-Chrysler (FCA) recently recalled a whopping 4.3 million vehicles because of their dangerous Takata airbag inflators. This includes Chrysler, Dodge, Jeep and even a few Mitsubishi trucks.
This latest round of recalls has been split into what the National Highway Traffic Safety Administration (NHTSA) is calling "zones" across the country. See the full list of recalled vehicles.
Takata's metal inflators are at risk of exploding because they don't contain a drying agent called desiccate. Without it, the ammonium nitrate inside the inflator can become unstable when exposed to heat and humidity over time. If the inflator explodes, it sends metal shrapnel flying throughout the cabin and sometimes injures or even kills the people inside
This is the largest recall in US history with 70 million affected cars. With that said, parts are scarce and FCA doesn't have enough to fix their vehicles. Owners should get an initial recall notice in the mail, and then another when parts become available.
More information on
carcomplaints.com
The propellent Takata used is exploding with such force that it's ripping the inflators into tiny metal fragments and shooting them in the direction of vehicle occupants. To make matters worse, the inflators are exploding in low-speed accid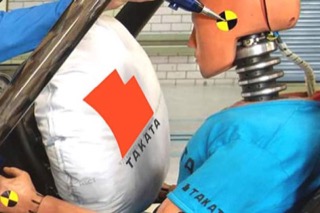 Related Chrysler Generations
At least one model year in these 3 generations have a relationship to this story.

We track this because a generation is just a group of model years where very little changes from year-to-year. Chances are owners throughout these generation will want to know about this news. Click on a generation for more information.
1st Generation 300

Years

2005–2010

Reliability

22nd out of 29

PainRank™

18.84

Complaints

355

Learn more about the 1st Generation 300

2nd Generation 300

Years

2011–2020

Reliability

16th out of 29

PainRank™

7.96

Complaints

172

Learn more about the 2nd Generation 300

1st Generation Aspen

Years

2007–2009

Reliability

13th out of 29

PainRank™

5.31

Complaints

65

Learn more about the 1st Generation Aspen