When Will the Takata Recalls Stop? Not Anytime Soon, Apparently.
Posted on

Tagged

Source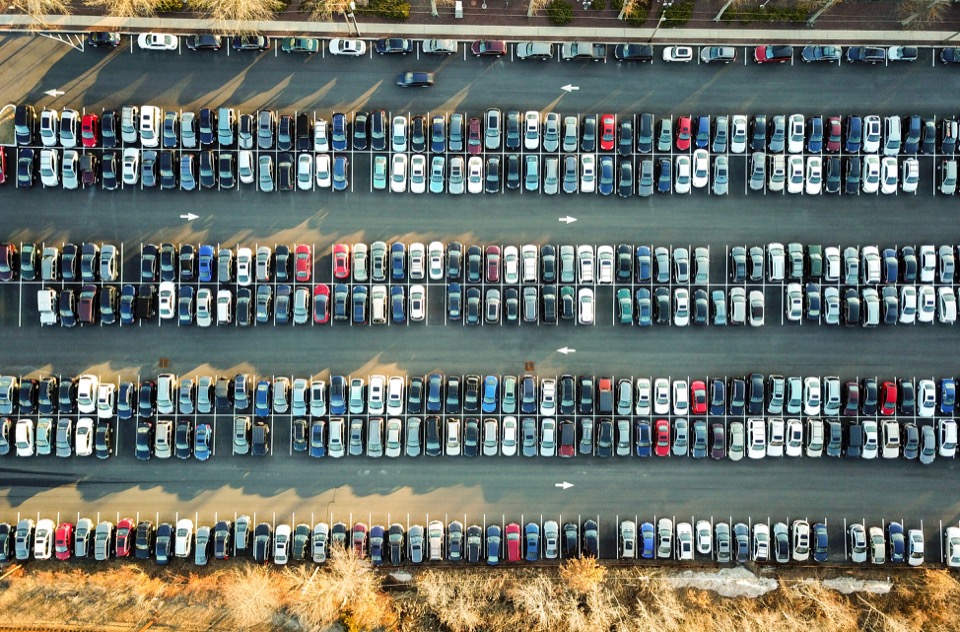 Takata is like a nightmare we just can't wake up from. Did you know it's been almost five years since the first recall? Anyone else ever think we'd be staring down the barrel of yet another recall expansion which I might shorten to YARE form now on. Fun fact: YARE is very similar to the screaming noise I make each time I hear the word Takata now.
Chrysler is recalling 317,000 vehicles, including the Chrysler 300. That's a pretty small piece of the 3.3 million vehicle recall pie that's happening across the entire industry right now. David Woods of CarComplaints.com has the full breakdown of which model years and in what zones.
Recently, the inflators have been tied to new casualties, stop-driving orders, and questions from US Senators.
More information on
carcomplaints.com
The propellent Takata used is exploding with such force that it's ripping the inflators into tiny metal fragments and shooting them in the direction of vehicle occupants. To make matters worse, the inflators are exploding in low-speed accid